multivariate Signal Processing and Analysis for Remote Sensing Applications – mSPARSA 2017
International Summer School
Brasov, Romania
24 – 29 July 2017
[see the newsletter article here]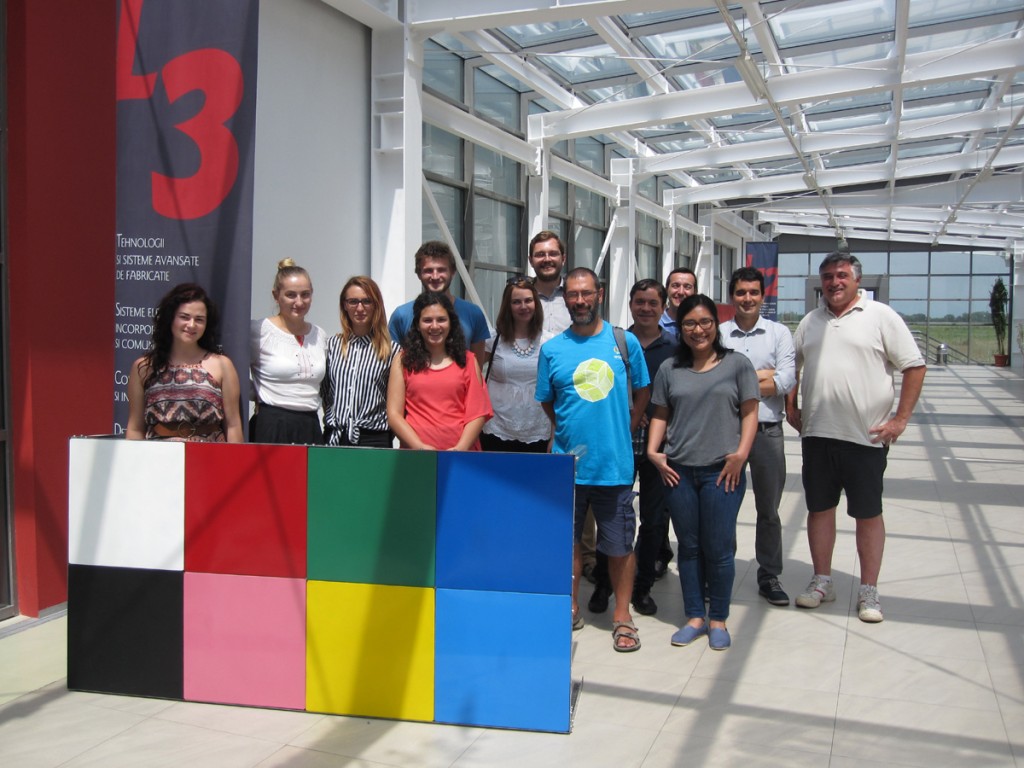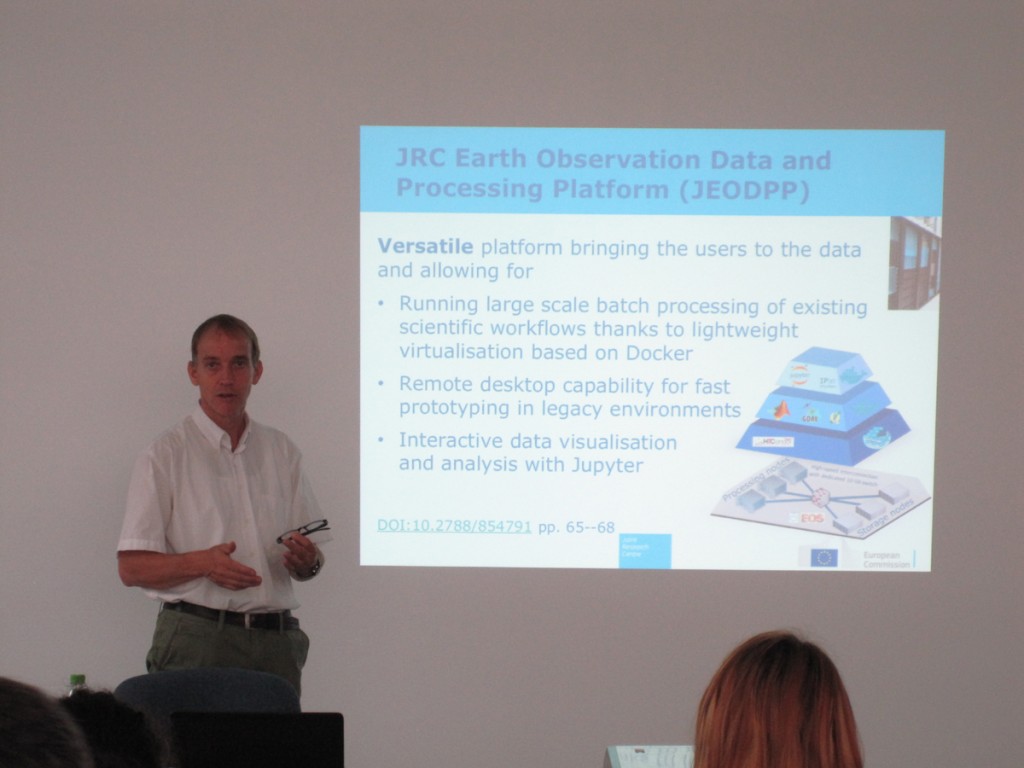 1. Technical theme
Outline of topics: color, multispectral and hyperspectral image acquisition, processing and analysis, feature extraction, texture analysis techniques, remote sensing applications, Earth Observation, Copernicus Academy framework.
2. Program and Lecturers
The participants (graduate students, Ph.D. students, young researchers) will learn about the latest research approaches in multidimensional signal processing and analysis and remote sensing applications, contributing to their personal and scientific development. All participants will receive a participation diploma.
The following schedule is proposed daily:
9:00 – 10:30 – Lecture
10:30 – 11:00 – Coffee break
11:00 – 12:30 – Lecture
12:30 – 14:00 – Lunch break (it will be offered on-site)
14:00 – 15:30 – Lecture
15:30 – 16:00 – Coffee break
16:00 – 17:00 – Discussions
The lecturers are the following:
Hilda Deborah (Nowegian University of Science and Technology, Norway)
Noël Richard (University of Poitiers, France)
Manuel Graña (University of the Basque Country, San Sebastian, Spain)
Ferran Gascon (European Space Agency)
Pierre Soille (Joint Research Center, Ispra, Italy)

Erchan Aptoula (Gebze Technical University, Turkey)
The draft syllabus is given in the following table.Changes may occur during the summer school.
| | |
| --- | --- |
| Lecturer | Topic |
| Noël Richard | Spatio-chromatic complexity definitions and metrological texture features design for color and spectral images |
| Mihai Ivanovici | The Copernicus Academy context, the Sentinel 2A satellite, remote sensing applications: forest detection based on fractal models, roof detection etc |
| Pierre Soille | Petabyte scale Processing and Analysis for Remote Sensing Applications |
| Manuel Graña | Hyperspectral images: segmentation, CBIR systems, |
| Hilda Deborah | Towards spectral mathematical morphology |
| Erchan Aptoula | Morphological spectral-spatial pixel description and the advent of deep learning |
| Ferran Gascon | Earth Observation from Space – Focus on Copernicus Sentinel-2 |
3. Venue
The proposed venue is the R&D Institute of Transilvania University of Brasov, Romania. There is a conference room equipped with smart board / video projector available for the mSPARSA 2017. Wireless connection to Internet. PCs are not provided.
4. Registration fee
100 euro for students.
200 euro for non-students.
Details about payment will be provided by e-mail (see contact below).
Deadline for registration and payment: 15th of July, 2017.
5. Contact
E-mail: mihai.ivanovici at unitbv.ro
Tel/fax: +40 268 475 751